This year has been so amazing for me. I have been having great opportunities and making great memories in life. For saying goodbye & thanks to 2012, I want to look back at some of the great things that happened this year.
1.
My Internship With KABC
:
I was so grateful for this internship because I got to learn and see how the professionals worked. Plus I got to interview some celebrities, and regular people for stories, and I got to shadow some amazing reporters. Glad I took this internship.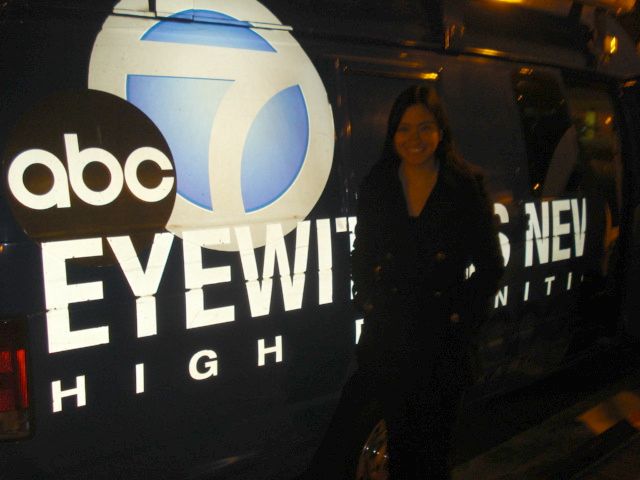 2.
I Graduated College!!!!!
Plus I got to meet Harvey Levin from TMZ :)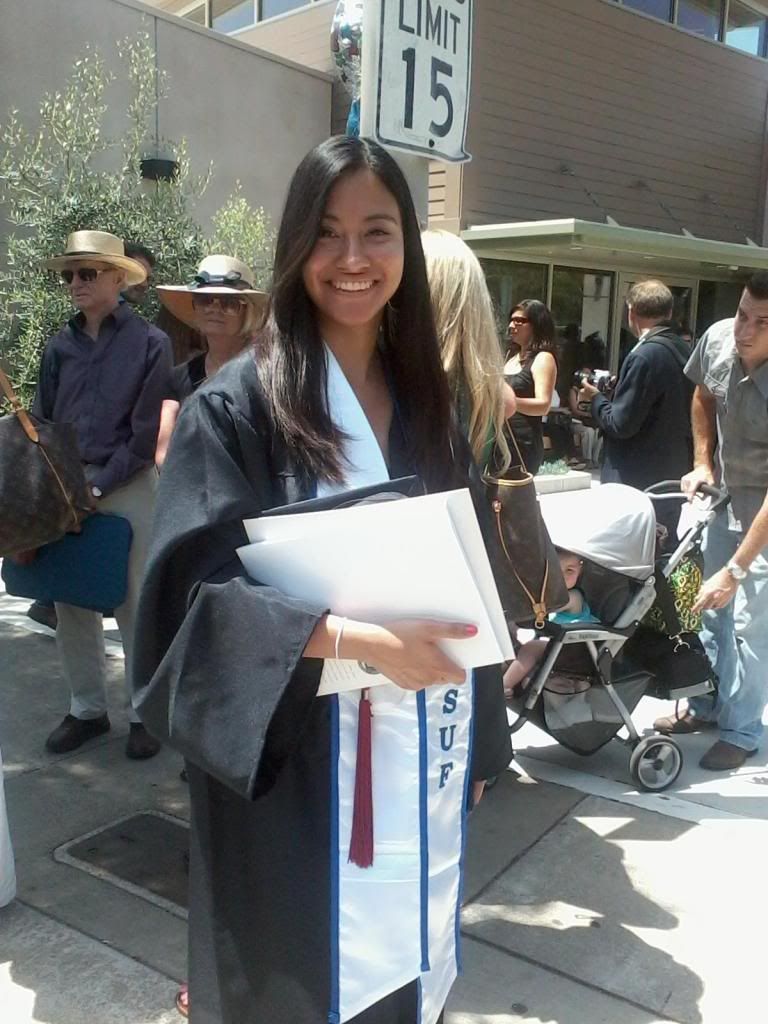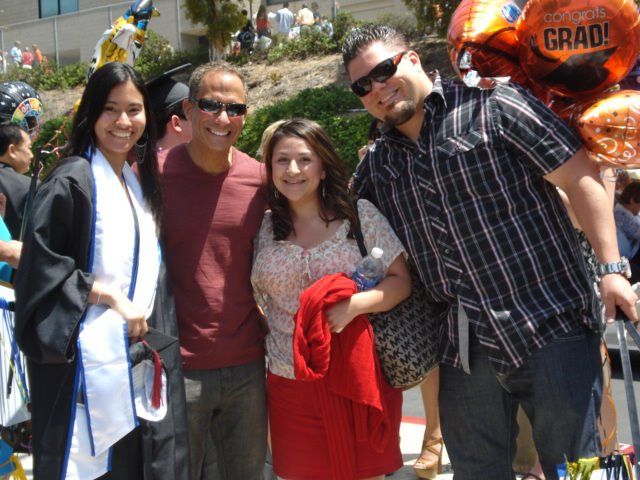 3.
Went to the Extra Set:
I had a chance to see Mario Lopez film a scene for Extra. I also got a chance to explore the Farmers Market at the Grove. Plus had a chance to taste my first Falafel and go inside a Zara store (can you believe I've never been inside a Zara store?)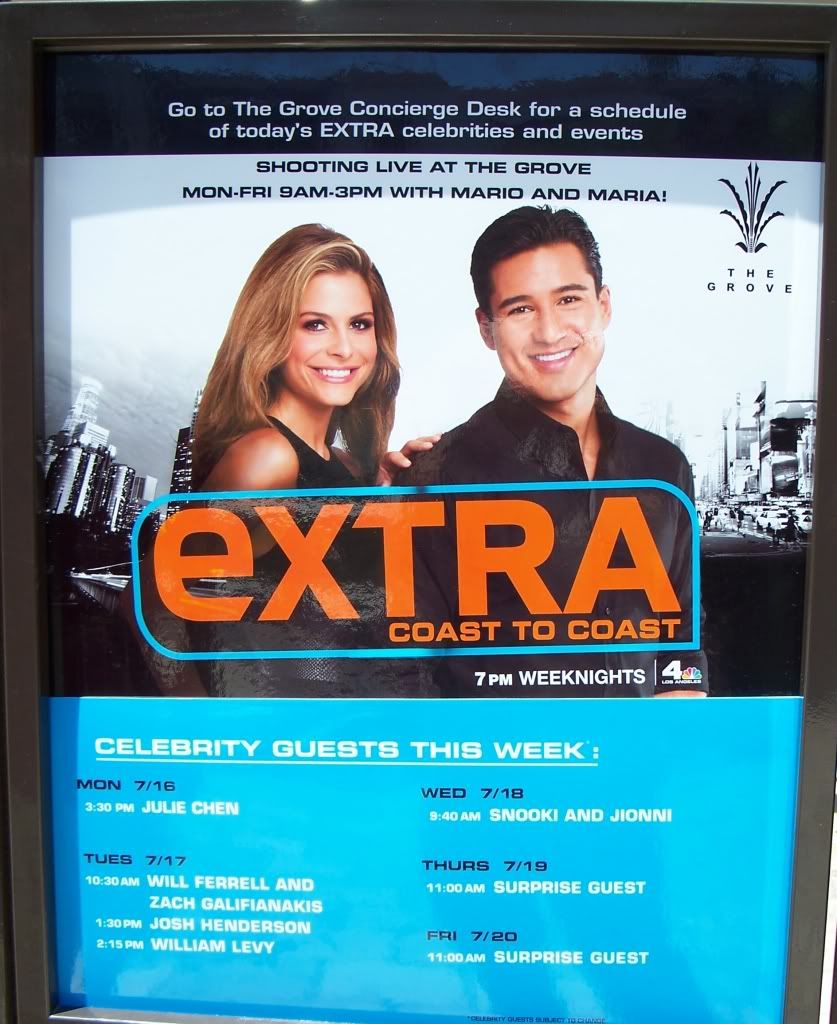 4.
Went to see a taping of Conan:
and got to meet Dominic Monaghan (Lord of the Rings & Lost) and Eric Stonestreet (Modern Family).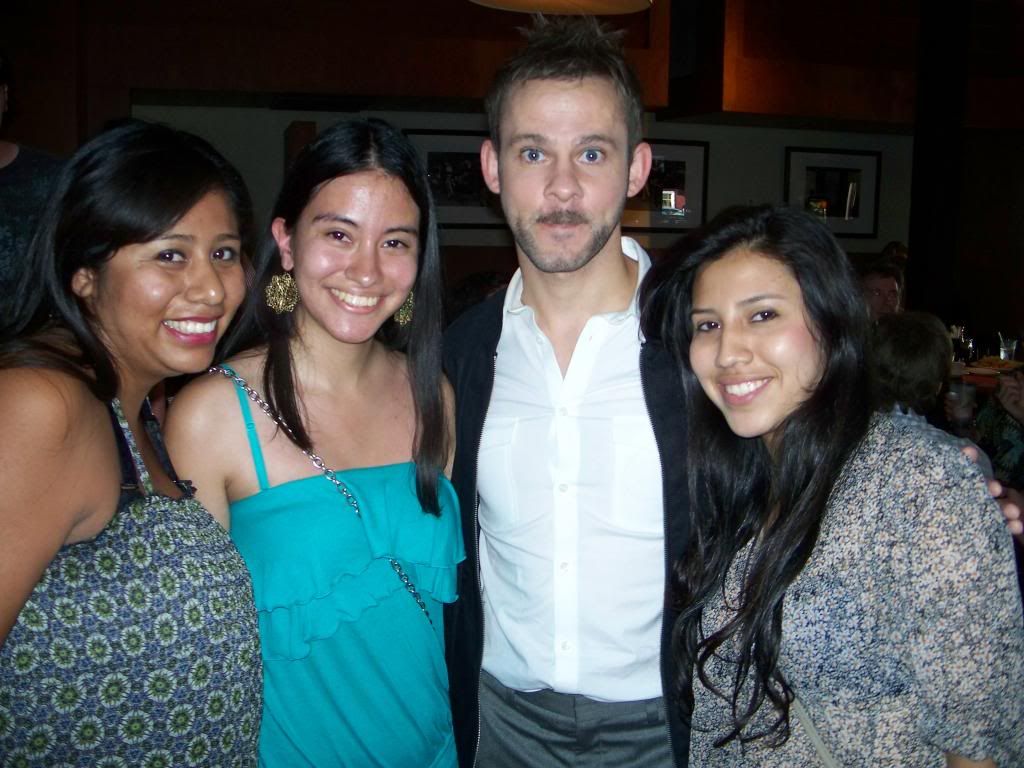 With Dominic Monaghan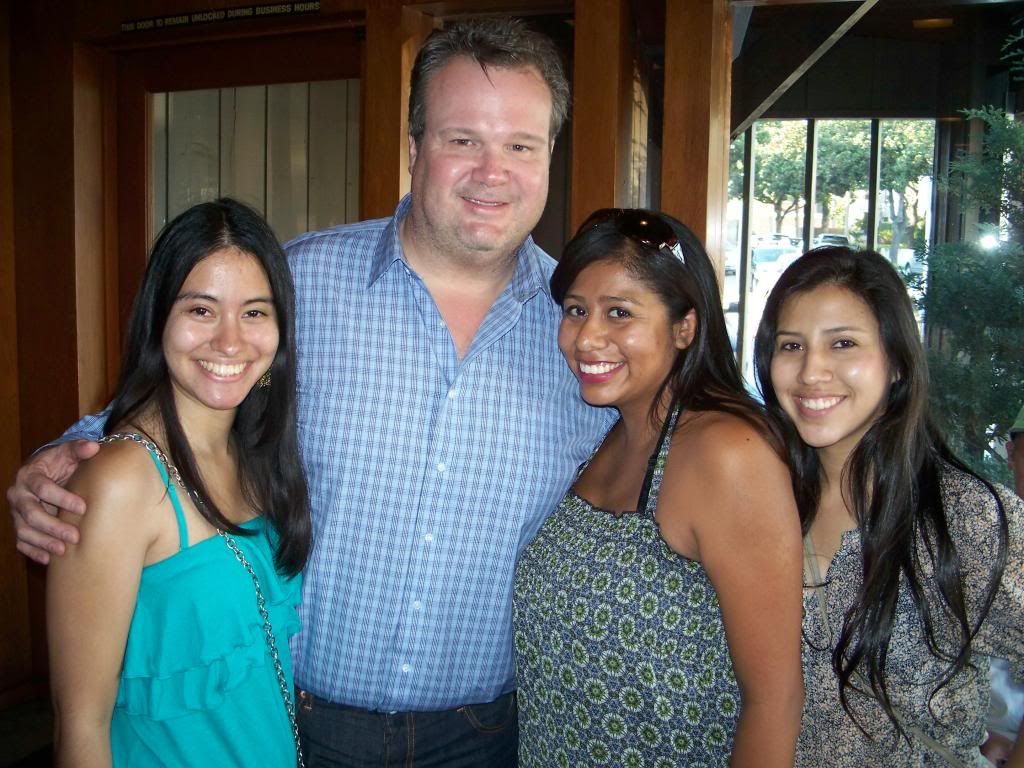 With Eric Stonestreet (Love him!)
5.
Went to the Magic Castle in Hollywood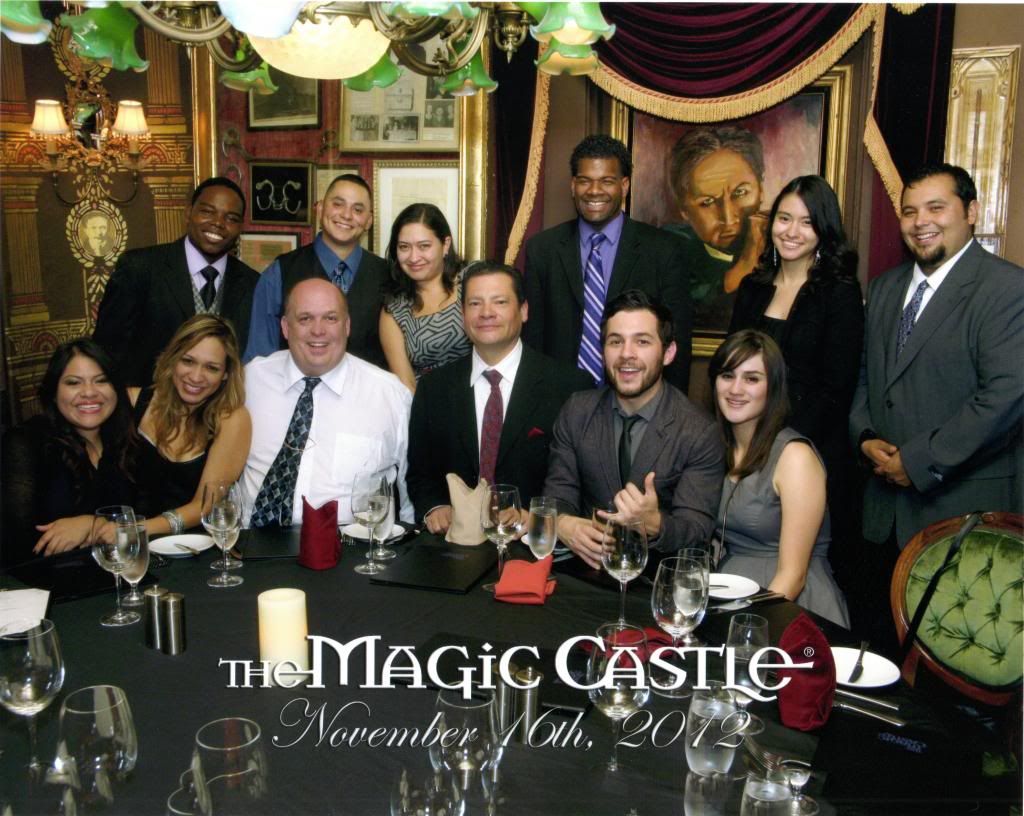 6. Got to do some reporting for my local cable TV: I also hosted a show for them, but I didn't take a pic.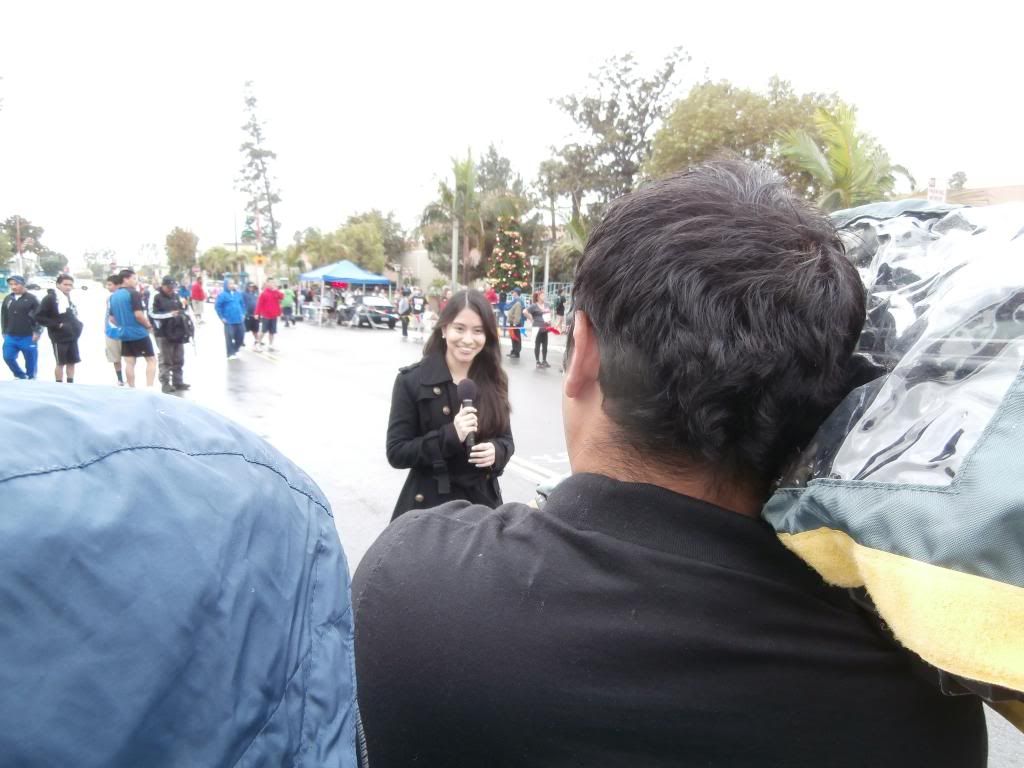 7.
I also made my own XLR & BNC cables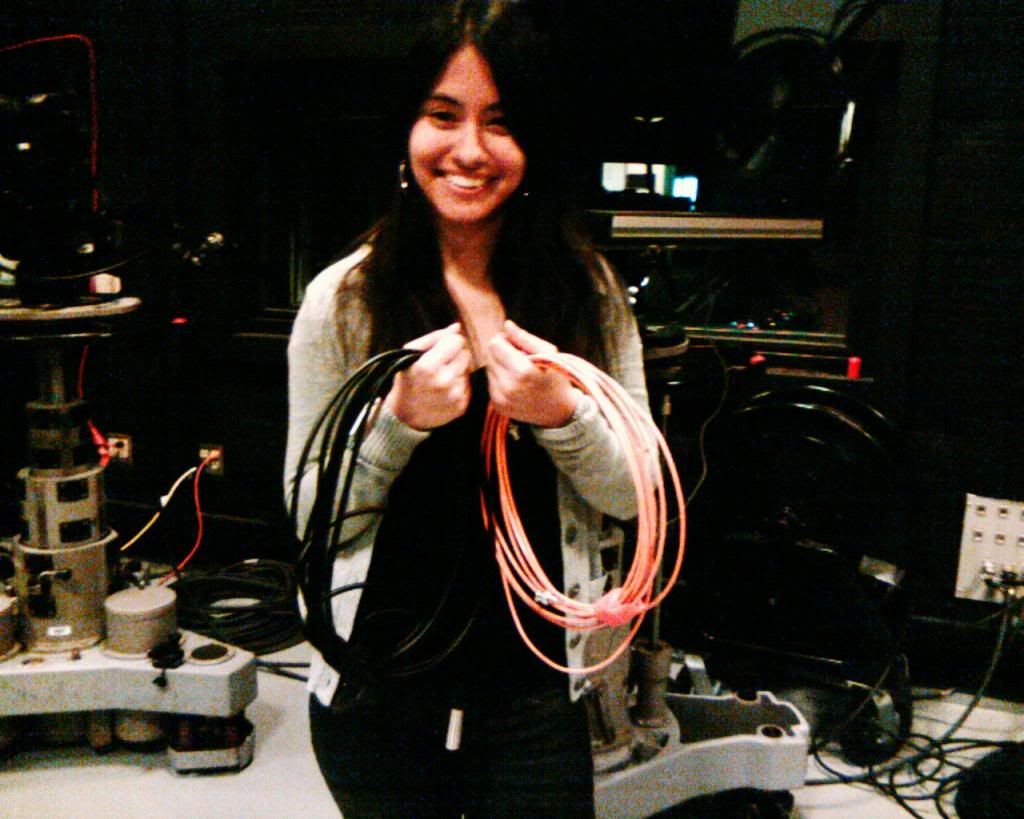 8.
I got to meet Max Carver from Desperate Housewives:
Unfortunately I don't have a picture to post (ok I do, its my wallpaper for my laptop :). But we both have flashes in our eyes so it looks weird to post).
It has been a great year, and hopefully 2013 is just as great or even better. I hope you guys have a great New Year and New Year's Eve. Have fun and stay safe! I wish you guys a great, happy, successful and prosperous New Year. May all of your wishes and resolutions come true. See you all in 2013.
<3,
Jessica