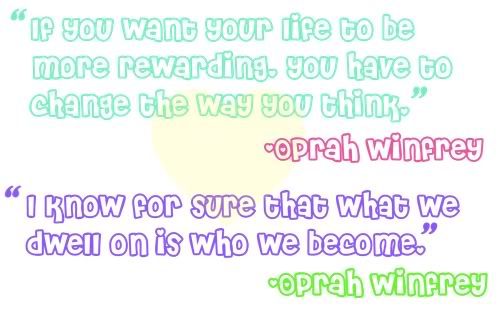 So I have been obsessed with the website
MindBodyGreen
.
MindBodyGreen
has great articles for the mind, body, and health.
I go to the website daily to see what's new. So in order for Thanksgiving time, I gathered 5 articles that you may like to read to have a happier time this week.
I hope these articles inspire, encourage, and make you feel grateful of what you have. And help you have a clear mind this week to keep you focused on family this Thanksgiving day.
6 Tips to Manage Your Wandering Mind: [I need to do 2 and 3, since I find myself so much not living in the present and when I'm in conversation with someone else I'm thinking about something else. Need to do these steps pronto.]
5 Things That Keep Us Forever Young: I think laughter is the best one, as well as singing. Singing along to a song always makes me happy and I don't care of how out of tune I sound, I like singing along anyways :)
Hope you have a great Thanksgiving day this week.